After having children of our own, we began to realize our beloved New York City neighborhood was missing something — a children's store!
Inspired by our own little sunshines, it was then that the idea and the name of what was to become "My Little Sunshine" began to take shape in our minds. We have worked within the fashion industry for over a decade and felt confident we had the vision, passion, and neighborhood connection to make a multi-brand children's store like My Little Sunshine a consumer fixture in the Chelsea area of Manhattan.
My Little Sunshine opened its first location in the fall of 2010 and its second location in Tribeca in Spring 2013. We offer stylish, durable, and wearable children's clothing from such upscale labels as Morley, Bobo Choses, Tocoto Vintage, The Simple Folk, Tane Organics, 1+ and the Family, Rylee and Cru, Louise Misha and The Rhombus Collective. And because every busy parent knows convenience is key, our store also carries a hand-picked selection of toys and books; we even offer kids' haircuts by Denni and Victoria, our warm and beloved hair stylists — all under one roof.
We like to consider ourselves a modern-day mom-and-pop shop. It is important to us to have created a warm and welcoming atmosphere for both parents and children by reflecting our own personal style in the store. We use classic vintage furniture to display fashionable and edgy looks from Europe and the US.
We think our store has gotten the reception it has because we try our best to make shopping for your kids what it should be — a joyous and personal experience!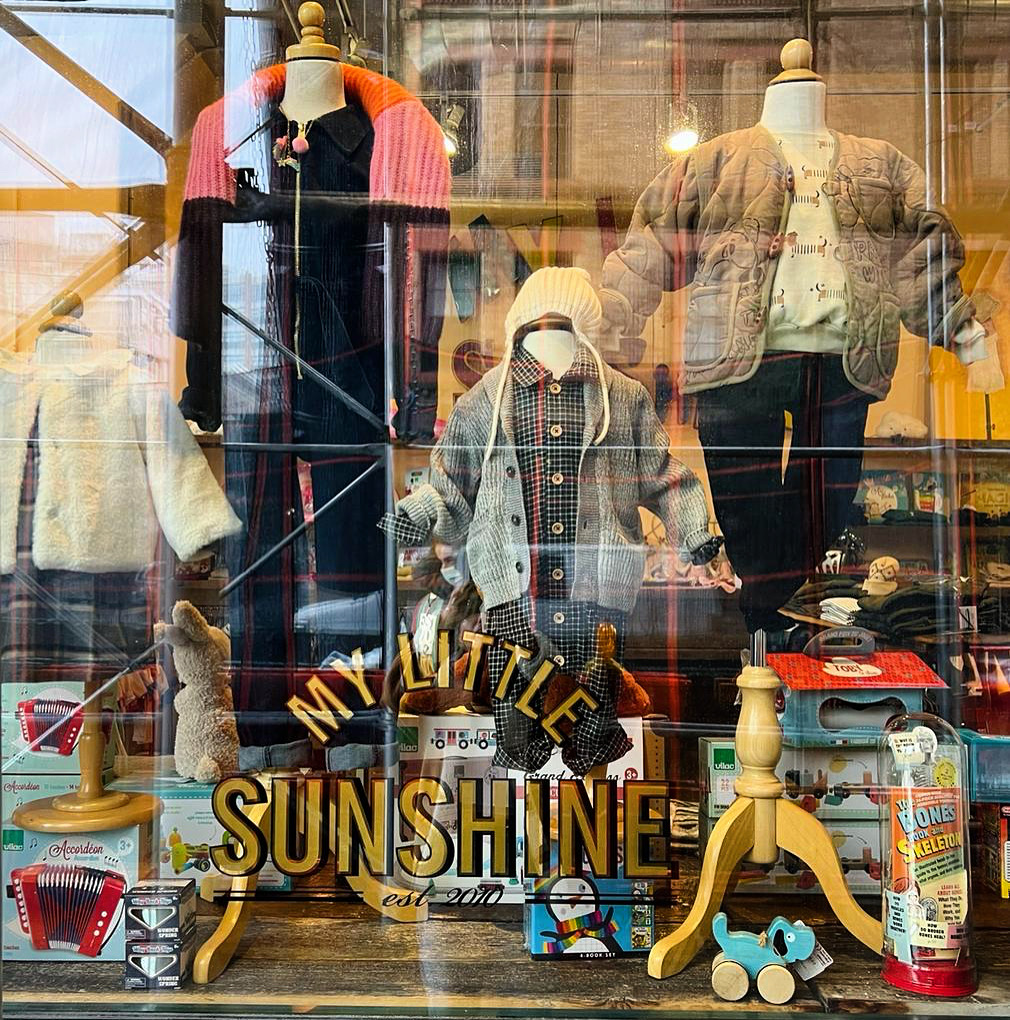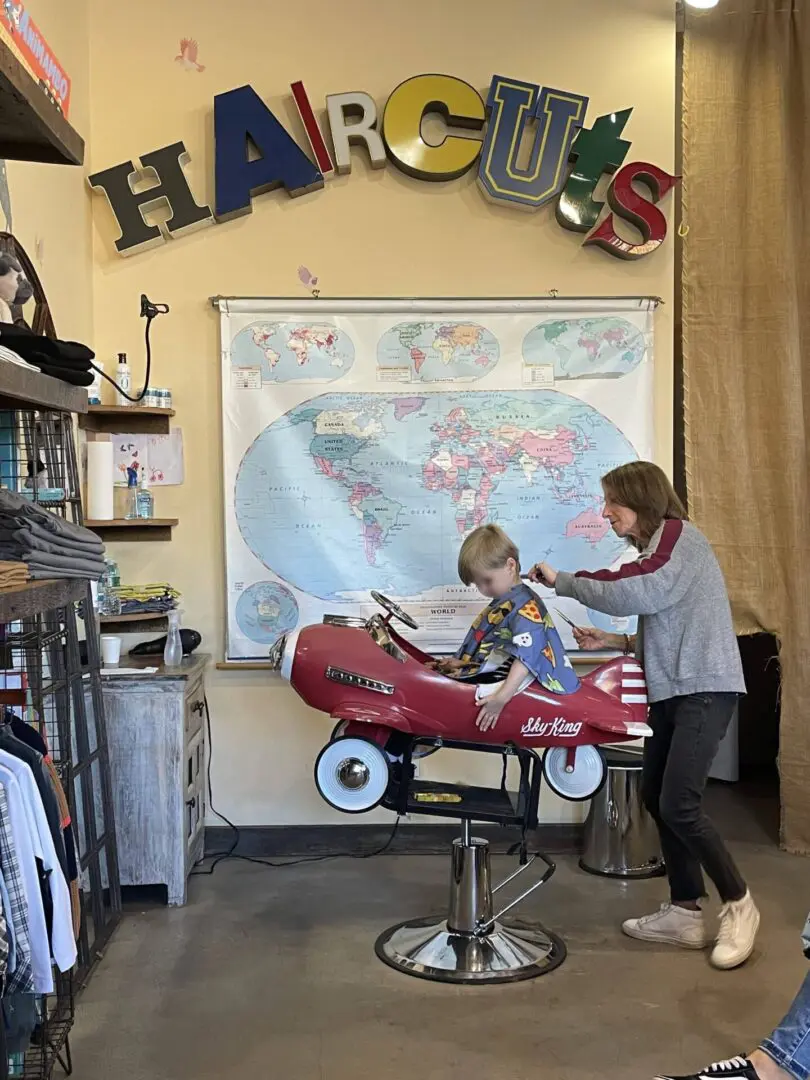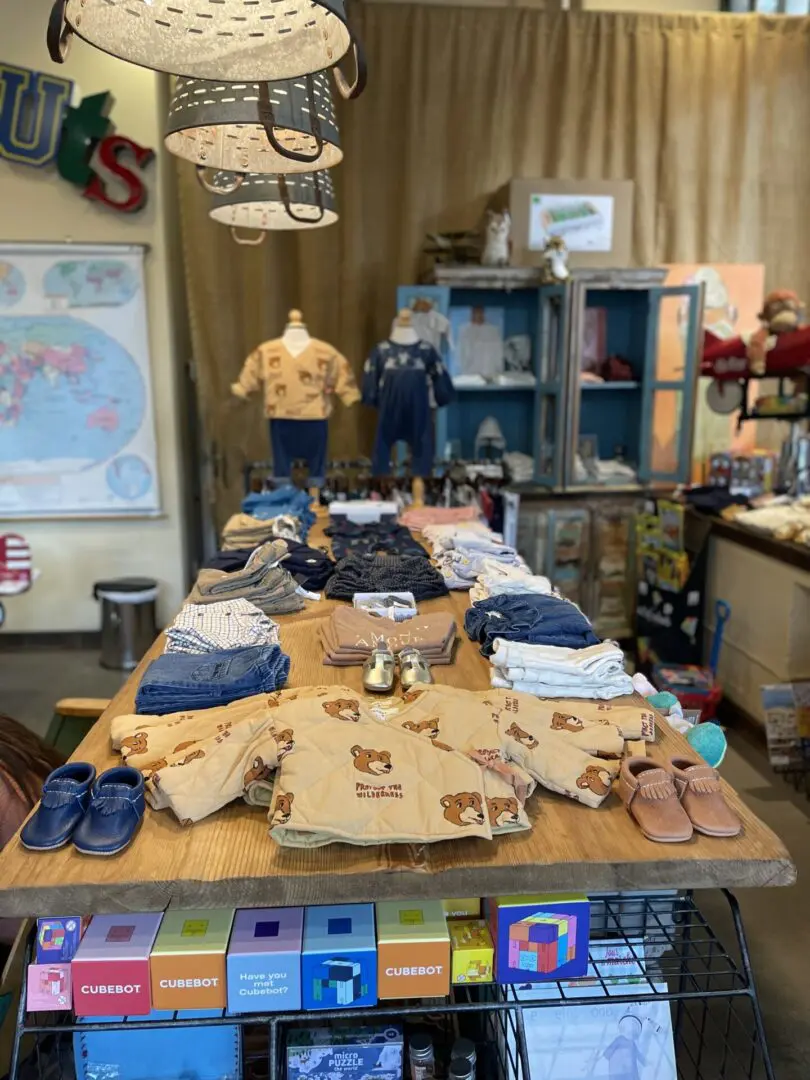 "*" indicates required fields